Community Devotional Gatherings.
Gathering together with friends and neighbors to pray and reflect on the fundamental spiritual nature of our beings can be a deeply enriching and inspiring experience. Bahá'ís, along with their friends and neighbors all over Shawnigan Lake and indeed, all around the world are gathering in small and large numbers in homes and larger meeting places for just that purpose.
Meditation and prayer, and the reading of spiritual writings, takes place in comfortable settings at gatherings organized in creative and personally satisfying ways. These occasions are open to all, intended to embrace that attitude of prayer and practice of devotion that is universal to all religions.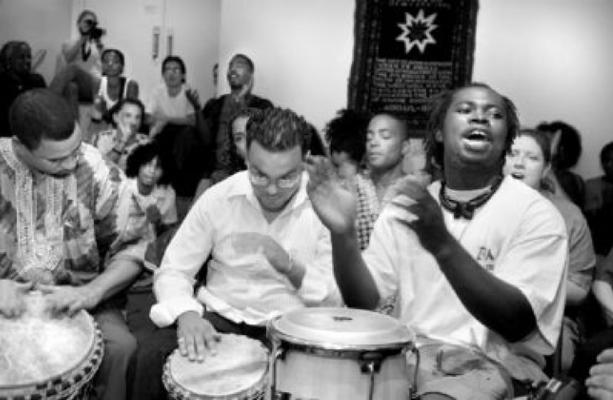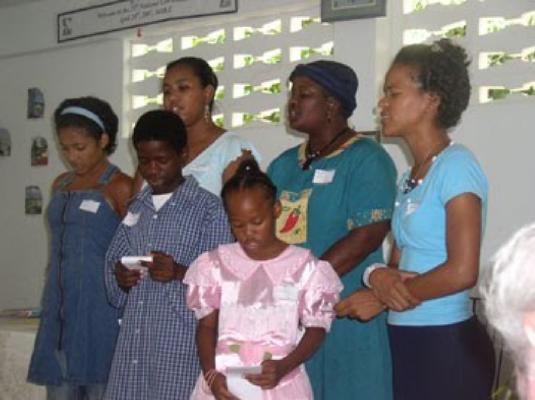 .